Home
March 18, 2021
2021-03-26 10:30
Home
straight talking. free thinking.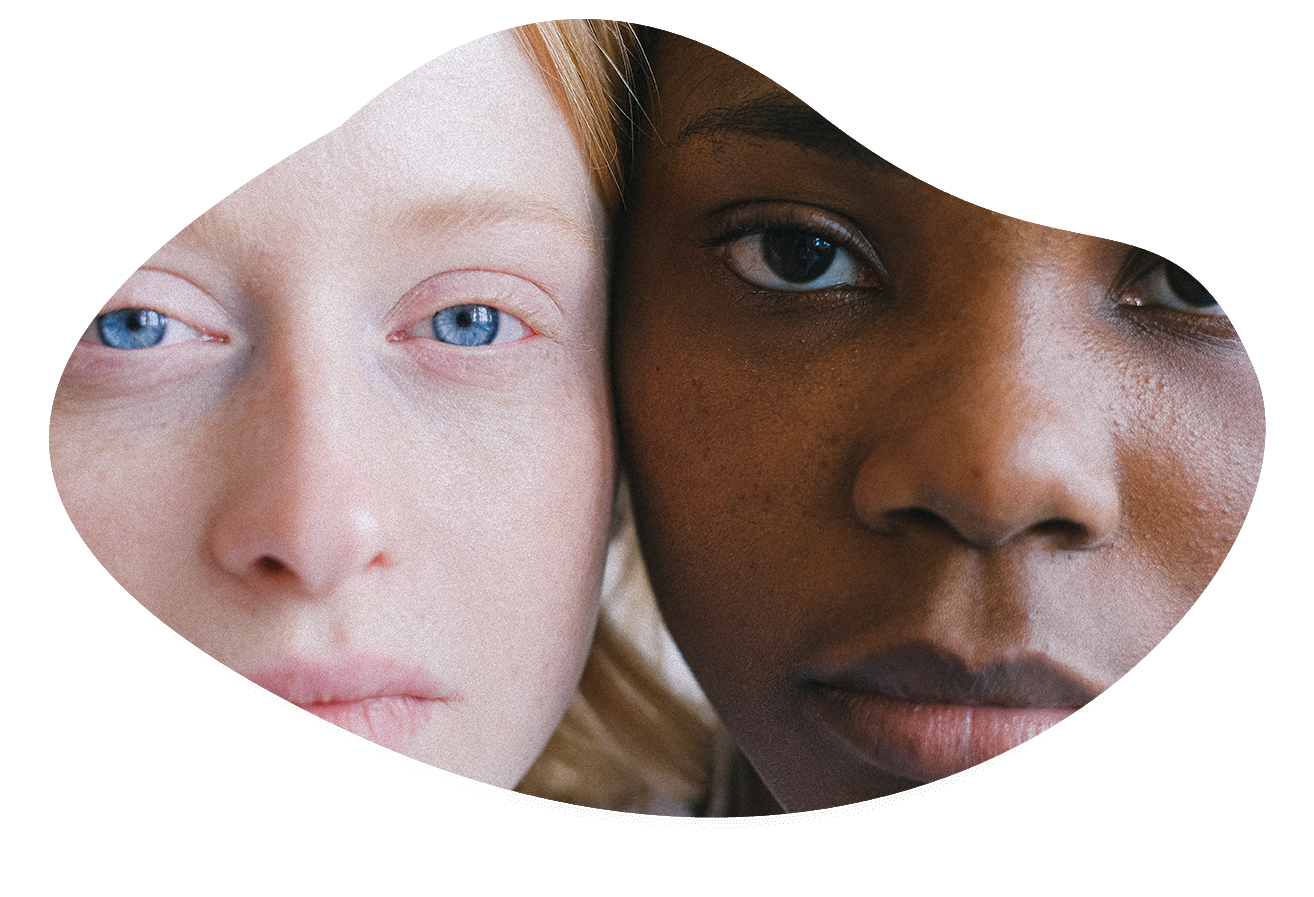 Invoke the fire inside your mind.
If you're tired of toxic positivity & inauthenticity, you're in the right place.
Woo Crew is a female driven community with a no bull approach to wellness. Self care for straight talkers & free thinkers. Whether you're woo curious or spiritual AF, welcome to the Crew.
JOIN WOO CREW AND BE YOUR OWN ROLE MODEL.
Spiritual AF... but without the bullshit
All about moon phases & energy work? Working on raising your vibration & manifesting your perfect life? Girl, same.
Pain free positivity only!
The exact opposite of toxic positivity which is a complete load of bull.
I will not keep smiling to make you comfortable around me. I will express my emotions in a healthy way and having a bad day does not make me an ungrateful brat.
I have fought long & hard to find inner peace. Like many of you are doing right now. It's a never ending but rewarding journey & I will cut anyone who gets in my way.